Transforming auditory-based social interaction and communication in AR/VR
{temporary website}
This image is courtesy of Piotr Majdak @ Acoustics Research Institute - Austrian Academy of Sciences
SONICOM is a research project funded by the EC under the FET-Proact scheme. It will revolutionise the way we interact socially within AR/VR environments and applications by leveraging methods from Artificial Intelligence (AI) to design a new generation of immersive audio technologies and techniques.
Join the AR/VR revolution
The project partners will be looking to hire PhD students, post-docs and research assistants at the beginning of 2021. Check back soon to see how to join the team.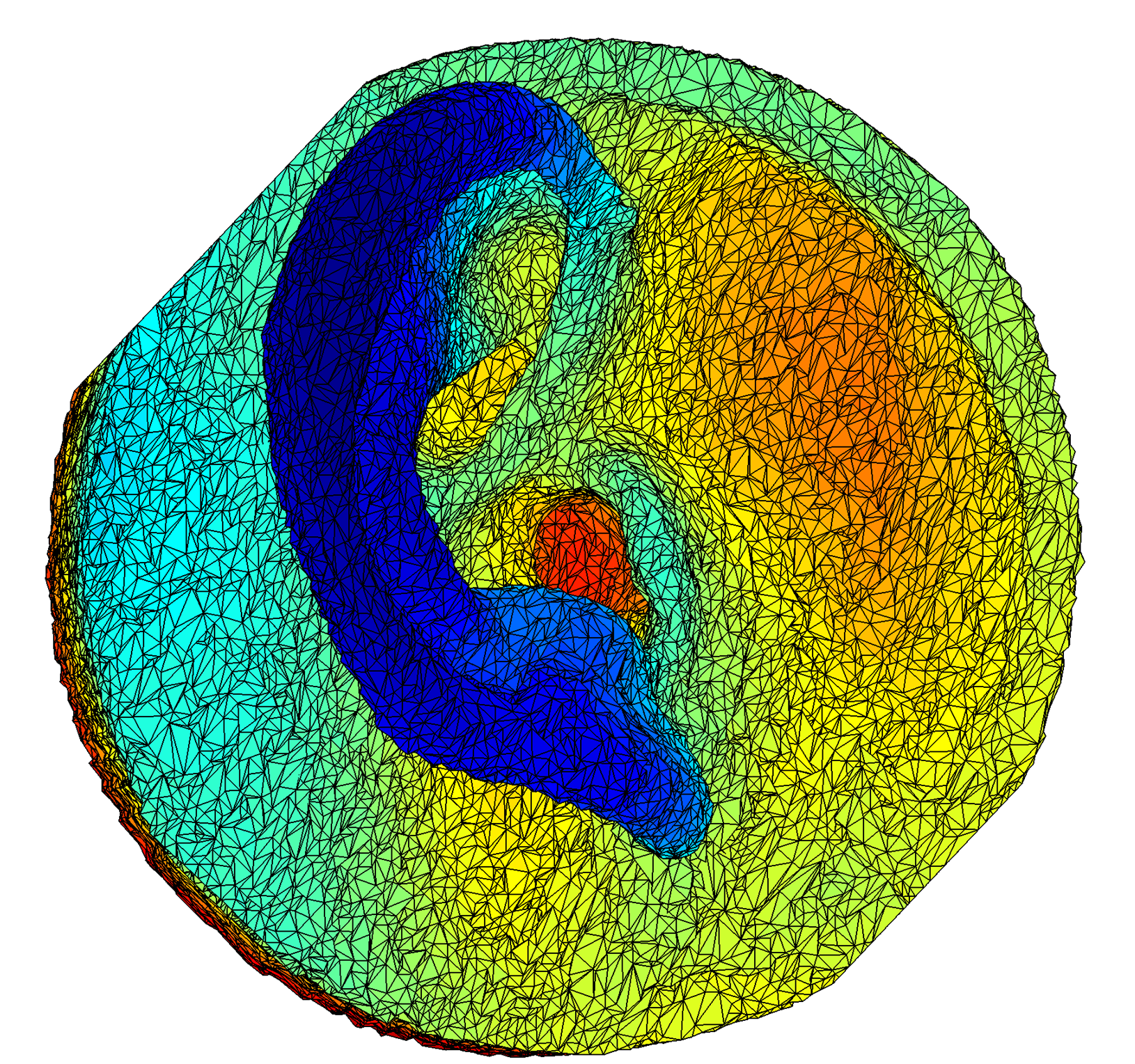 SONICOM is scheduled to commence in 2021. More information will be soon available.



The SONICOM project has yet to commence, but if you have any pressing questions, email the team at Imperial and we will see what we can do.